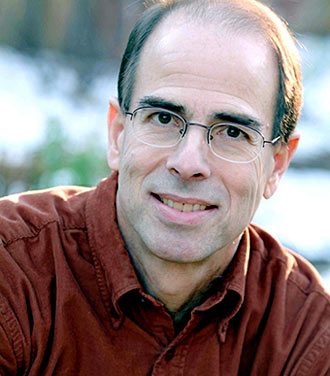 Doug Rosner began his real estate career in South Lake Tahoe in 1979 as a real estate agent with one of Lake Tahoe's largest real estate offices of the day. He has been a top producer ever since.
In 1983, Doug was asked to assume the position of Sales Manager for a brand new office in South Lake Tahoe. Doug accepted the challenge and in six years built that Century 21 office into one of the leading real estate offices in the South Lake Tahoe area. Doug is now a broker associate with Chase International after merging with the regional company in 2007. He is also the founding president of a local non-profit organization which provides educational scholarships to under-served high school graduates and Lake Tahoe Community College transfer students (H.E.R.O. Scholarship Fund, Inc.).
Doug is a retired cabinet member of the El Dorado Community Foundation after 10 gratifying years of service. In 1984, Lake Tahoe Community College invited Doug to teach California Real Estate Principles, which he taught for 10 years. Doug has been an officer or director of the South Lake Tahoe Association of Realtors many times over the past 38 years, and he has been named recipient of the South Lake Tahoe Association of Realtor's Realtor of the Year Award, Community Service Award and Distinguished Service Award (twice).
Doug's very close family consists of his wife, Diane, also very active in the community and retired from Lake Tahoe Community College, son Bryan, daughter Jennifer, daughter-in-law Leila and son-in-law Yonah, and five energetic grandchildren all living nearby.